Benefits of GAP Insurance | Sherman, TX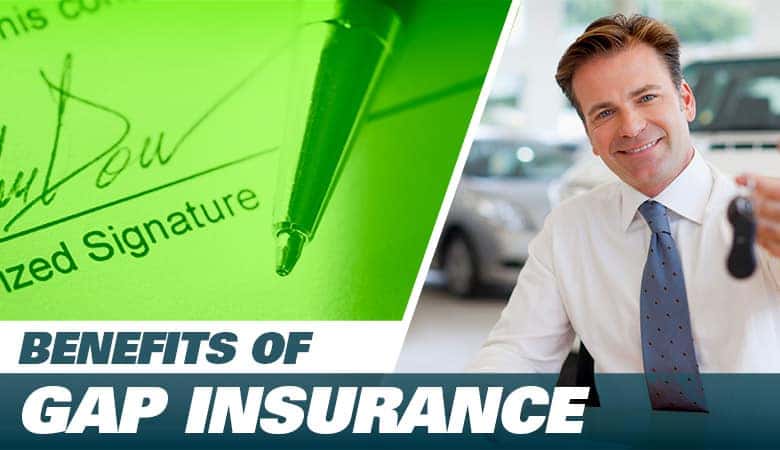 We all want transportation we can rely on that will not leave our bank accounts empty. One way you can keep yourself protected from an unexpected financial loss is by purchasing GAP insurance when you buy your next new car. We offer this as part of the F&I (Finance and Insurance) process at Sherman Chevrolet in Sherman, Texas.
What Is GAP Insurance?
GAP insurance stands for Guaranteed Asset Protection. This optional insurance coverage is available to add on to your vehicle loan at the time of purchase. It covers any difference in the amount you owe on your vehicle loan compared to the actual cash value (ACV) your auto insurance would give you, in the event of a total loss.
Underwater on Your Loan
The phrase "underwater on a loan," means you owe more on your loan than an asset is worth. This can sometimes apply to mortgage loans and frequently happens with vehicle loans, especially new vehicles. This is where GAP insurance protects you.
Vehicles are almost always going through depreciation. This is a gradual loss of value. Depreciation is the most extreme within the first couple of years of a vehicle's life. If you have an accident and your new vehicle is totaled, your insurance will give you money for the value of the vehicle at the time of the loss, which will not necessarily cover your loan balance. If you have any remaining balance on your vehicle loan, your GAP insurance will cover that.
GAP Insurance Payout Example
Here is an example of how GAP insurance would protect you from paying out-of-pocket for a vehicle loss. Let us say you have an accident, and your vehicle is valued at $15,000; however, you still owe $20,000 on your loan. Your auto insurance will give you $15,000 for your car and your GAP insurance will pay off the remaining $5,000 of your loan.
---
For all your car financing questions, contact the experts at

Sherman Chevrolet

in Sherman, Texas.