Best Restaurants in Downtown Sherman, TX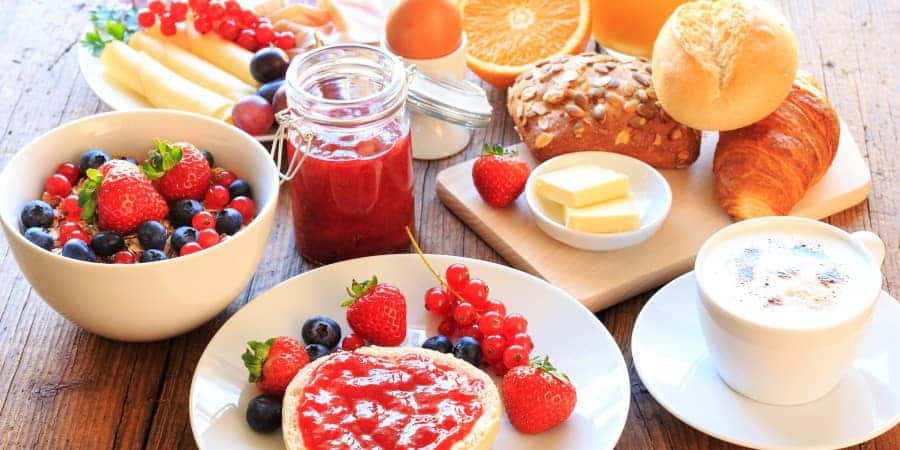 Taking a couple hours to do some leisurely shopping is a great way to pass time when you are in downtown Sherman, Texas. If you happen to be in the area, stop by these stores to get the most out of your trip.
Bean Me Up Coffee & Bistro
Located in Historical Kelly Square in downtown Sherman, Texas, Bean Me Up Coffee & Bistro was established in 2014, and is known for its eclectic atmosphere. From its specialty coffee to its fresh and healthy breakfast and lunch options, Bean Me Up has options if you are looking for a casual bite or searching for gourmet tastes.
Lupe's World Famous Tamales
If you're in the mood for some of the best tamales around, head on over to Lupe's World Famous Tamales. Lupe's original recipe has been passed from one family to another for decades, and the restaurant is dedicated to preserving that authenticity. Get a taste of a completely new level of cookery with these true tamales.
Saga Cafe
Sage Cafe is a true scratch-made kitchen providing superior service and delicious meals in the heart of downtown Sherman. The charming dining room in the Sage Cafe exudes a modern, rustic atmosphere. You can choose from a menu of simple, classic dishes at one of the best restaurants in Sherman for lunch.
After you have experienced the best restaurants in downtown Sherman, stop by Sherman Chevrolet to check out our new vehicles.