LATCH System Tips | Sherman, TX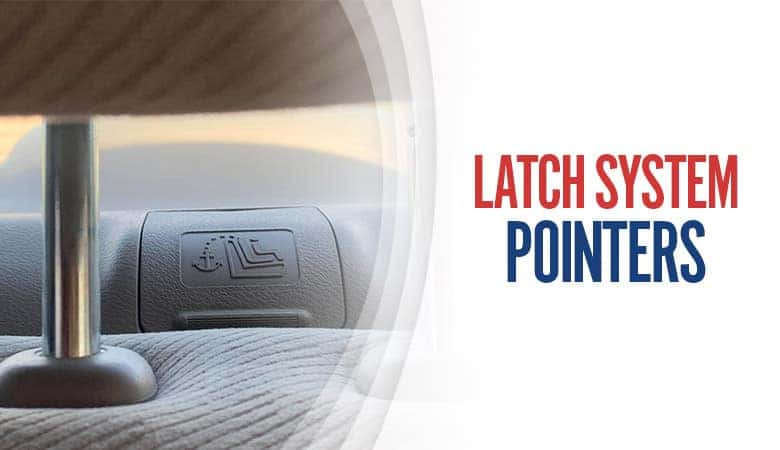 If you ever drive with babies or young children in your vehicle, you know how important proper car seat installation is. You want your children to be safe while driving around Sherman, Texas. The LATCH system in your vehicle can help you safely install your child's car seat. LATCH stands for Lower Anchors and Tethers for Children. Here is a brief overview of how the LATCH system works and how to use it.
Installation Instructions
Before you attempt to install a car seat in your vehicle, it is particularly important that you read all installation instructions. This is true whether it is the first car seat you are installing or the 100th. This is because car seat installation procedures can change over time and it may not be as straightforward as you think it is.
When to Not Use LATCH
The LATCH system in all vehicles has a weight limit. You will find this weight limit listed in the owner's manual of your vehicle. This limit is the weight of both the child plus the seat they are using. If your child exceeds this weight, you will need to use the seatbelt installation method instead.
Parts of the LATCH System
The LATCH system includes two key components: the anchors and tethers. The anchors are metal u-shaped hooks that are usually found where the seat bottom and back cushions meet in the back seats. You may have to push apart the cushions to find them. There may be small plastic symbols attached to the upholstery to show you where to look. There are also anchors on the backs of the seats.
The other part of the LATCH system is the tethers that come with your child's car seat. These are straps that have a similar feel to seatbelt fabric. They come with metal hooks at the end. These hooks attach to the metal anchors on the seats. Depending on the type of car seat your child has and which direction they are facing, you may not use all the LATCH components.
---
If you are ready for a new family-friendly vehicle, stop by Sherman Chevrolet in Sherman, Texas, and check out our inventory of SUVs and crossovers.