Chevy MyWay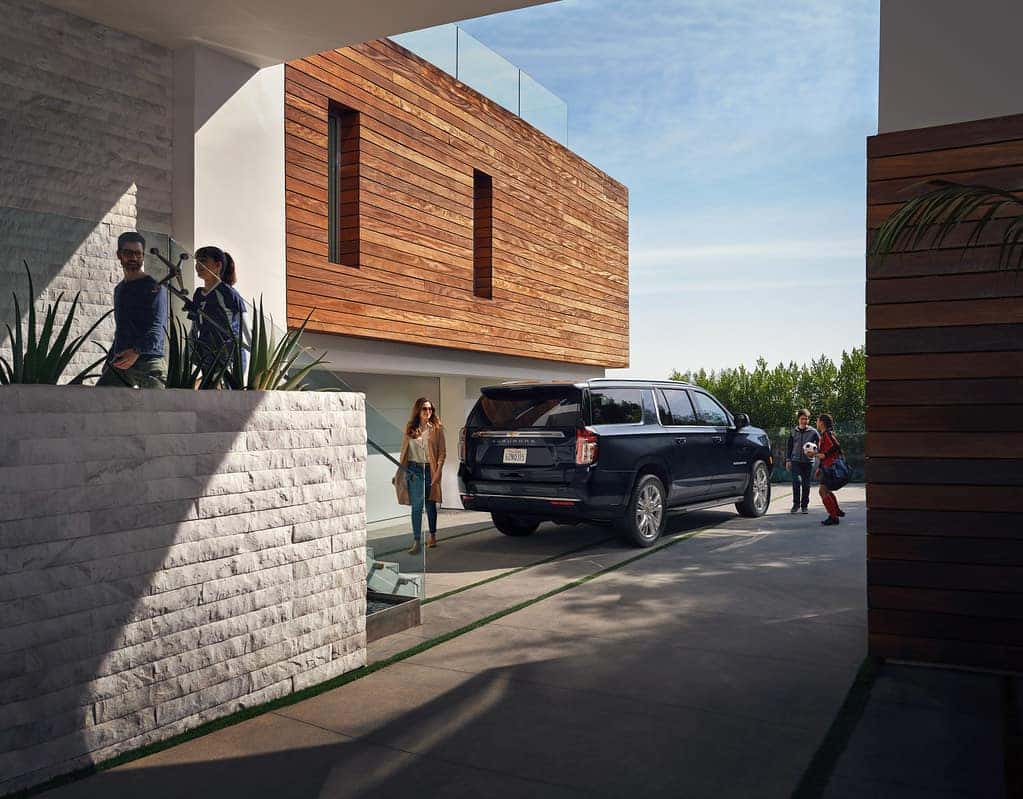 If you're interested in buying a brand-new Chevrolet car, truck, or SUV in Sherman, Texas, but don't want to leave your home to see or learn about your favorite model in person, Chevrolet now has a way to virtually tour its vehicles.
The new Chevy MyWay service lets you join live group tours led by a brand representative who gives an in-depth look at the latest models, like the Silverado 1500 truck and the Suburban SUV. At established times each day, you can go to the Chevy MyWay website and join an existing gathering if slots are still available or reserve your spot in the next session.
If you'd prefer to have an exclusive tour at a time that suits you, you can book a one-on-one session with ease.
For your privacy, video tours are one-way only, so you won't be seen by other attendees or the host. However, you'll still be able to confidentially submit questions to the presenter about the model you're seeing.
---
Once you see all the exterior shots and interior close-ups you want, you can contact Sherman Chevrolet. We'll help you purchase that model you were eyeing and work out the financing details. We hope this service is useful for you and that we'll hear from you soon!