COPO Camaro Returns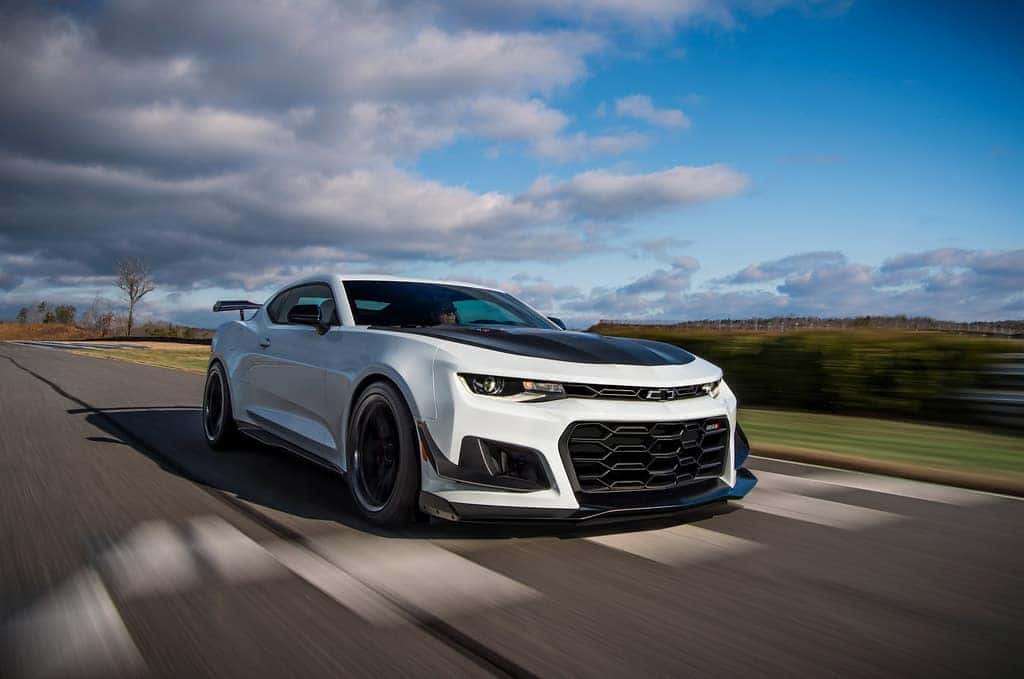 Despite being too powerful to drive on the street, the Chevy COPO Camaro is one of the most iconic Camaro models of all time. And now, it's back.
Based on the original 1969 COPO Camaro, the all-new model uses a COPO 572 cast-iron block with forged steel parts. It's sold as a Chevrolet Performance Part and engineered for drag racers, which means you can't buy it for street use. Instead, it'll be used to compete in Super Stock and NHRA Stock races.
The original COPO Camaro, which had a NASCAR V8 under the hood thanks to dealerships making liberal use of the Chevrolet Central Office Production Order system, was ultra-rare. Later COPO Camaros were equally exclusive. Since 2012, Chevrolet has built fewer than 700 examples.
But from 2022 onward, things will be different. The automaker says it will fill orders on the first-come, first-serve basis with no limit on production. It will also allow customers to take private tours of the COPO Build Facility in Oxford, Michigan.
Chevrolet hasn't said how much power the new COPO 572 makes, and we assume that's because the number is too huge to grasp. The company will also offer a small-block, supercharged 350-cubic-inch V8 engine rated at 580 horsepower, and a naturally-aspirated 427-cubic-inch V8 rated at 470 horsepower. It's safe to say the COPO Camaro with the big-block V8 is even more powerful.
If you'd rather have a normal Camaro you can drive on the street, visit Sherman Chevrolet in Sherman, Texas. Our Camaros don't have NASCAR engines, but they're fast enough to feel like they do!