GM Plans to Be Carbon Neutral by 2040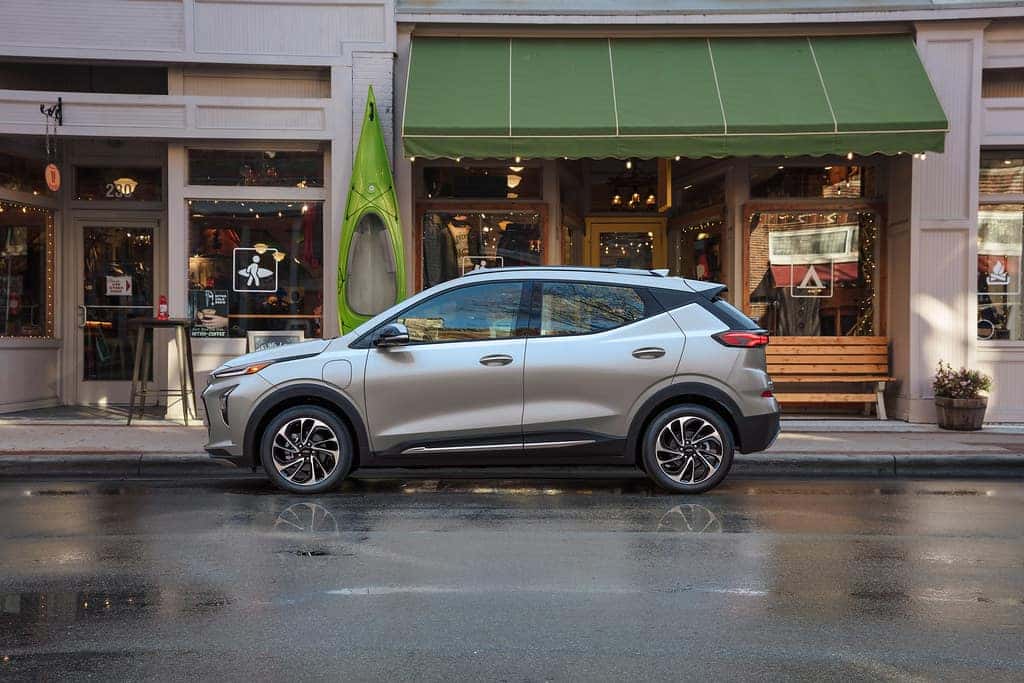 In late January, General Motors, the automotive giant that oversees several brands, announced that it will become carbon neutral globally in under 20 years. That's right, GM has set the ambitious goal to entirely offset any negative impacts it might have on the environment by 2040.
This isn't some bold but unsupported goal, though. GM promises its 2040 ambitions are science-based targets that answer the United Nations' call for business and industry leaders to reduce their carbon footprints.
The move to be carbon neutral ties into another major initiative of GM: to establish an all-electric future for its vehicles. In fact, GM hopes to eliminate tailpipe emissions from any of its new light-duty vehicles by 2035. Making this possible means manufacturing budget-friendly electric vehicles, working to promote consumer acceptance, and helping to build the actual infrastructure to support this vision.
"General Motors is joining governments and companies around the globe working to establish a safer, greener, and better world," commented Mary Barra, GM Chairman and CEO. "We encourage others to follow suit and make a significant impact on our industry and on the economy as a whole."
In addition to electrifying its lineup, General Motors plans to utilize renewable energy at its plants and offices globally and leverage minimal offsets and credits.
We at Sherman Chevrolet in Sherman, Texas, are excited to see how GM is working to protect the environment.