General Motors Focuses on EVs for Its Future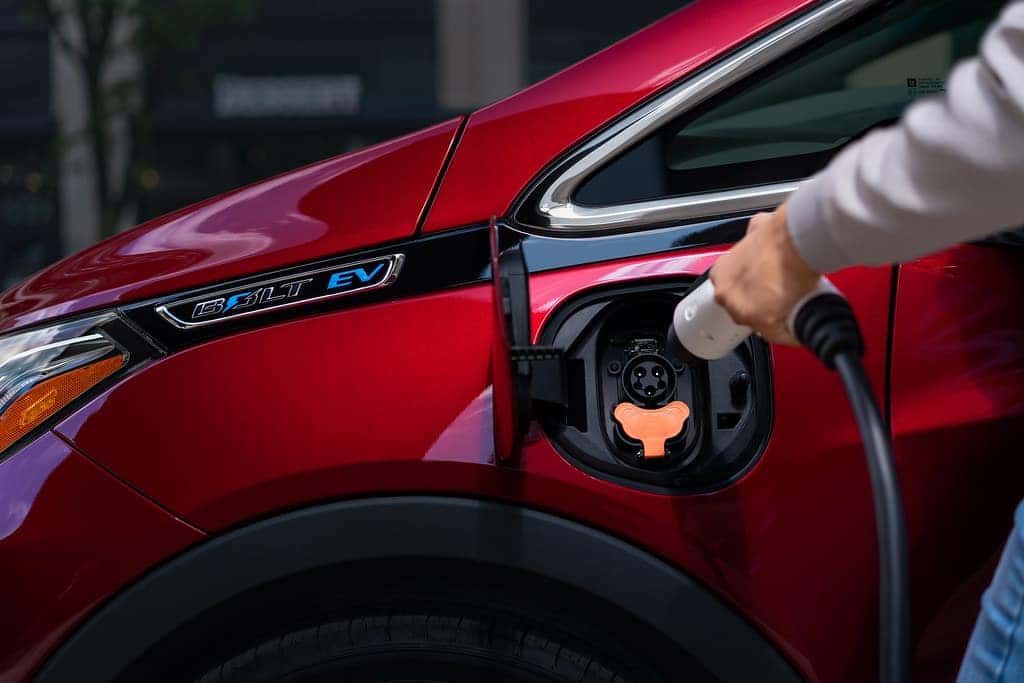 General Motors is making great progress on its electric vehicle plans. With its ambitious plan underway, the automaker recently promised $7 billion more in spending and 30 all-electric vehicle launches by the end of 2025.
At least two-thirds of the 30 EVs that GM plans to introduce by 2025 will be sold in North America. Every GM brand will have EV options, so you can find a variety of electric vehicles from GMC, Buick, and Chevrolet across all segments and price points.
The rollout of GM EVs will begin toward the end of 2021, with the 2022 GMC Hummer EV. So far, we know of 10 other models on the development schedule, including three GMC vehicles, two Buick models, and four options from Chevrolet.
The automaker's new Ultium technologies help speed up the EV development process. With the second-generation Ultium battery packs, electric vehicles can travel up to 450 miles on a single charge and battery costs are lowered by 60 percent. Thanks to the flexibility of the Ultium platform, GM can also reduce the price of its EVs to make them more competitive with gas models.
Contact Sherman Chevrolet in Sherman, Texas, to learn more about the EV-focused future of GM.