Shop in the Shade at Sherman Chevrolet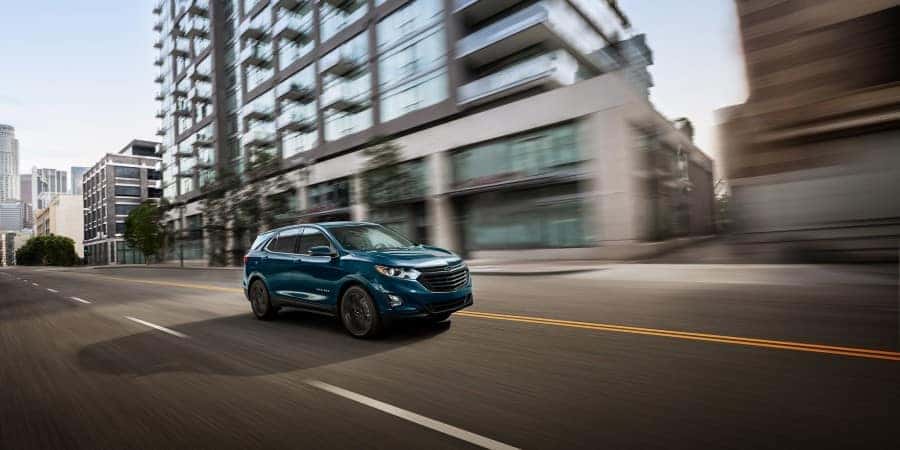 When you shop at El Dorado Group dealerships, including Sherman Chevrolet, your comfort is one of our top priorities. Forget exploring the car lot under the hot Texas sun because you can shop in the shade thanks to our shade sails.
In 2019, El Dorado broke ground on a large construction project that involved covering most of the 28-acre El Dorado Chevrolet/Mazda of McKinney lot with canopies topped with 3,456 photovoltaic solar panels. This essentially turned the lot into a private solar energy farm while also granting customers some much-needed shade.
According to Brad Snyder, president of Dallas-based Sunfinity Renewable Energy, the solar panel canopy system covers about 1,200 vehicles and produces enough electricity to power 133 homes — approximately one gigawatt in total.
In part thanks to this, El Dorado is the first in the nation recognized by the U.S. Green Building Council as a green auto dealership. El Dorado also has a recycling program that has helped reduce on-site solid waste disposal by 35 percent and uses xeriscaping with native Texas plants.
While the Sherman Chevrolet lot isn't covered by solar panels, it does benefit from shade sails to enhance customer comfort. If you care about the environment and prefer to shop for a new car in the shade rather than under the hot Texas sun, make sure to visit our dealership in Sherman, Texas.