Shopping For a Chevy SUV Factors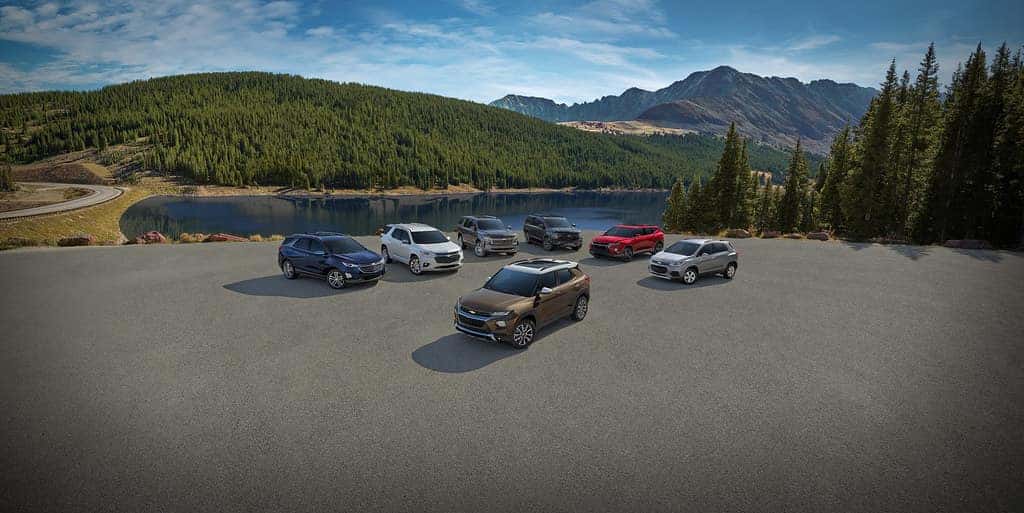 SUVs are one of the most popular choices for American families today. There are plenty of versatile options to choose from in the 2021 Chevrolet SUV lineup. If you are shopping for a new SUV for you and your family, here are a few things to consider.
Size
One of the most important considerations is how much space you need in your new vehicle. Do you have a large family? How much cargo space do you need? The Chevrolet lineup includes models with two rows of seats like the Equinox and larger models with three rows like the Traverse.
Crossover or SUV
There are two types of SUVs. A traditional SUV, like the Suburban, is going to have a truck-based body-on-frame design and usually offers stronger towing capabilities than a crossover. A crossover, like the Blazer, is more of a modern invention and comes with a unibody design. Crossovers typically offer a more car-like driving experience.
Drivetrain
Another thing to consider is whether you want two-wheel drive or four-wheel drive. If you plan on doing any off-road driving in and around Sherman, Texas, you are going to want four-wheel drive. If you don't plan on ever leaving the payment, standard two-wheel drive should be good enough.
Get a closer look at the 2021 Chevrolet SUV lineup at Sherman Chevrolet in Sherman, Texas.