Three Incredible National Parks to Visit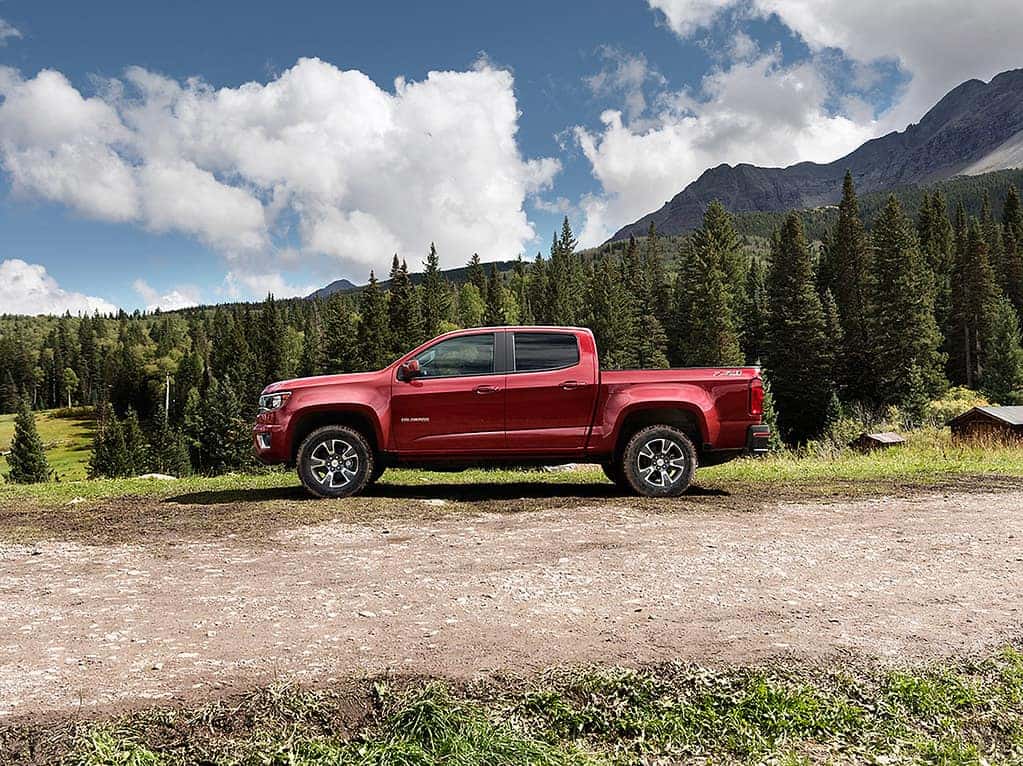 As the end of the school year approaches, many families are starting to make summer plans. If your plans include a family road trip in your Chevrolet SUV, we have some great suggestions. Here are three spectacular National Parks that are perfect for your next road trip.
Great Sand Dunes National Park
Located in Colorado, this remote park can make you feel like you are visiting another world. The park spans 150,000 acres and offers breathtaking sand dunes. The highest dune is 750 feet tall. While in this desert location, you can still see the spectacular views and snow-capped tips of the Rocky Mountains. It costs $25 for a seven-day parking pass and is the perfect place to take your Chevrolet Blazer.
Grand Canyon National Park
The Grand Canyon is one of the most popular National Parks in the country. This spectacular canyon covers more than 1,900 square miles and offers awe-inspiring views all year long. You can download a park map of the Grand Canyon in advance to help keep your Chevrolet Equinox on the right path.
Guadalupe Mountains National Park
For a road trip a little closer to home, drive across Texas to the beautiful Guadalupe Mountains National Park. It is about a nine-hour drive from Sherman, Texas. Your kids can stay comfortable riding in the back of your Chevrolet Suburban. This park includes a mountain view along with streams and desert terrain.
---
Before you head out on your road trip, make sure your vehicle is in peak condition with a maintenance check at Sherman Chevrolet in Sherman, Texas.