Water Damage in Your Vehicle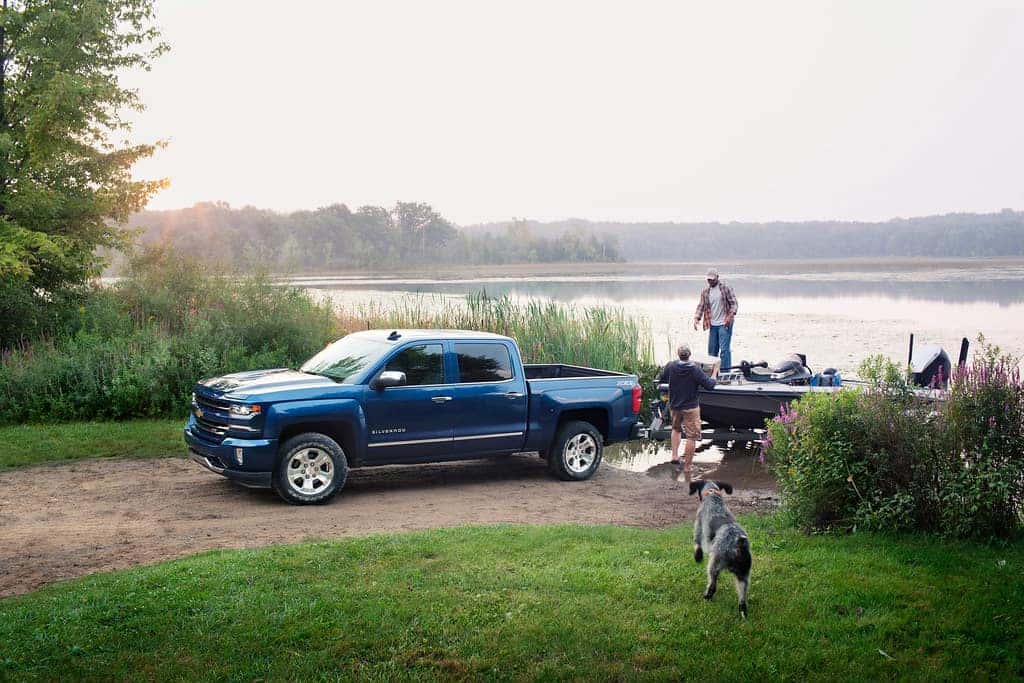 Water damage can be one of the most challenging vehicle issues to manage, but fixing your car after a flood or excess rain isn't impossible. Here's a guide to some basic steps you can take to get your vehicle clean, dry, and running again.
After receiving water damage, resist the urge to turn on your car. By starting up your vehicle when there's water in its system, you can further damage the engine and electronics. Have patience and let it dry out.
To enable faster drying, remove carpeted and upholstered items like mats and seats. Use a wet vac to suction out any remaining puddles, then open the doors, trunk, and hood to aid in evaporation. Setting up a few fans to blow air through your vehicle can also help.
After removing standing water and leaving your vehicle to dry, you may still feel some residual dampness on the upholstery. You can treat this by sprinkling baking soda on the fabric and allowing it to absorb the moisture, then vacuuming it up.
It's also important to check your vehicle's fluids. If they've been contaminated with water, or seem unusually full or diluted, it's time to have your car's fluids flushed. Don't start up your car and drive it, though — to avoid having the water circulate throughout the vehicle's entire system, have it towed.
---
If your car needs extensive help, bring it to the Sherman Chevrolet service center in Sherman, Texas. Our factory-trained experts will be happy to assist you in diagnosing and repairing your vehicle.