Why Oil Changes Are Important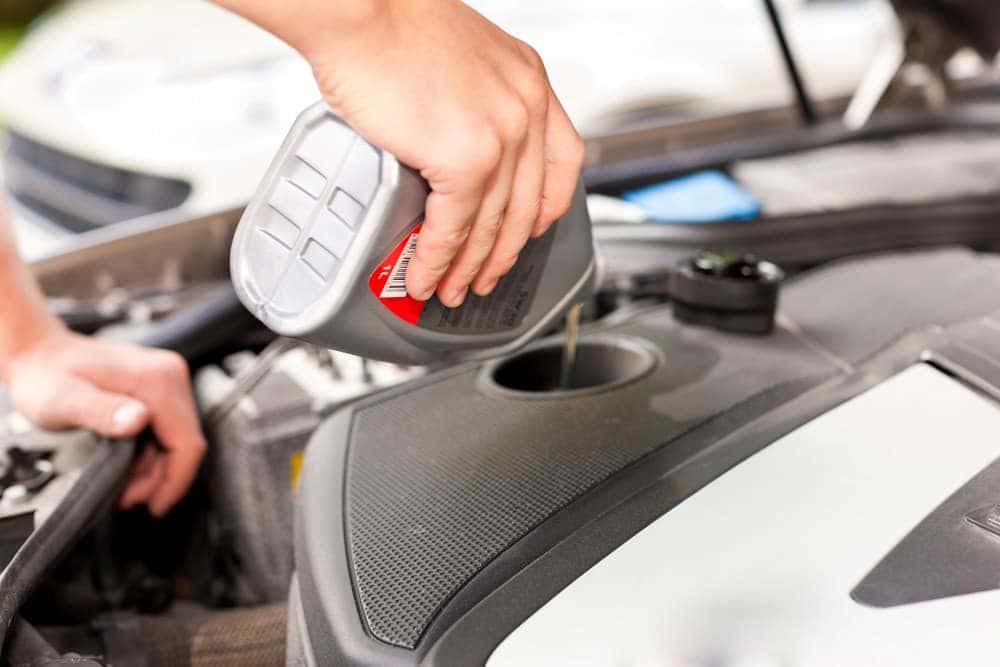 You constantly hear about how important oil changes are for your vehicle, and we want to make sure you understand why. We will break down the importance of oil changes so that you can make sure your Chevrolet is serviced properly and routinely.
Car engines have many moving parts that need to have the right amount of lubrication in order to function properly and avoid damage. Over time, the oil breaks down and becomes contaminated with dirt, dust, and debris. Oil changes help maintain the engine lubrication, which cools engine components as a result. When there is friction between moving parts, the car engine can overheat, so preventing friction with clean oil is crucial.
According to the U.S. Department of Energy, routine oil changes can improve your vehicle's gas mileage by 2 percent over time. If your engine isn't properly lubricated, it can lead to increased fuel consumption. Routine maintenance helps your Chevrolet last longer. By making sure your engine stays clean and functions properly, you will end up with fewer problems down the road.
Every vehicle requires a proper type and amount of oil, depending on the make and model. You can find these requirements in your vehicle owner's manual or ask our service technicians at Sherman Chevrolet.
For all your car service needs, contact Sherman Chevrolet in Sherman, Texas.